++ THIS EVENT IS CURRENTLY *SOLD OUT* ! ++
Contact Jon Becker to be added to our waiting list.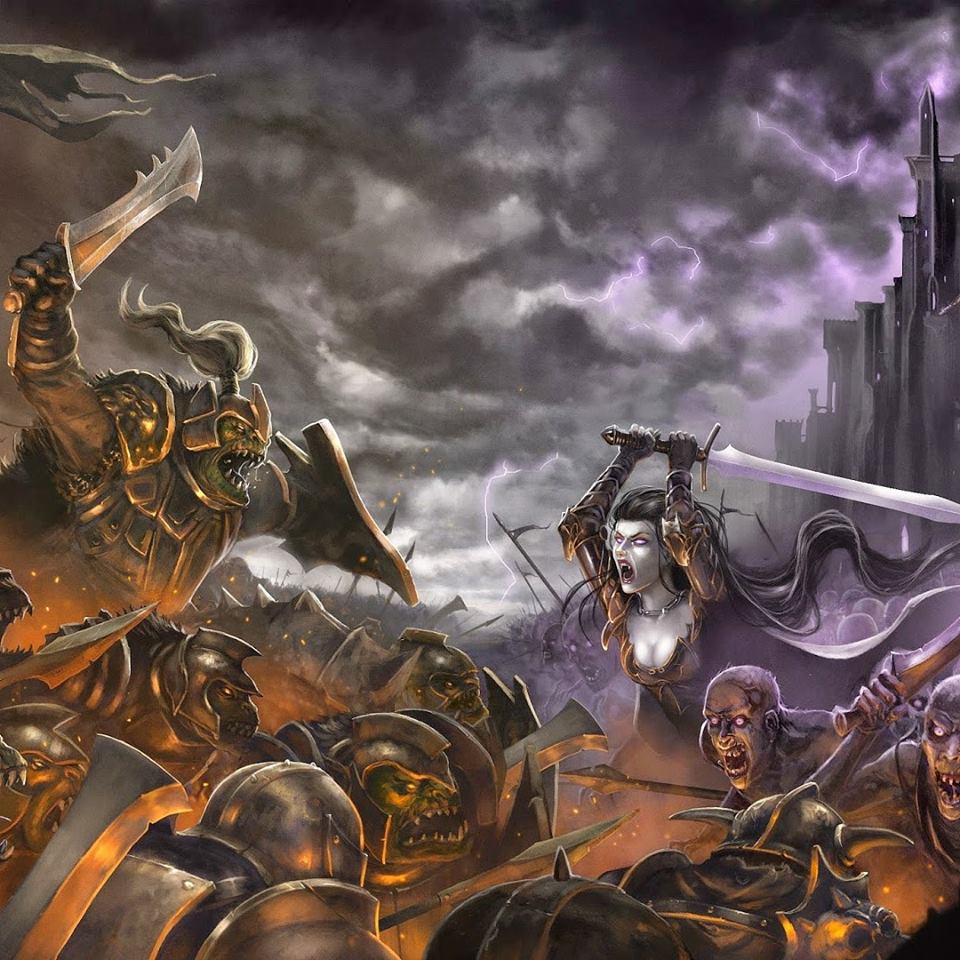 Find additional information about our KOW GT in the Kings Of War Renegade Facebook Group:https://www.facebook.com/groups/466180430404166

Kings of War GT – Samhain Wears Many Faces:$50
Entry24 Players
3 rounds Saturday, 2 rounds Sunday
3rd Edition Rules and FAQ
2500 point armies plus Samhain!
Tickets are available now!https://www.renegadewargaming.com/shop/renegade-mini-2020/20