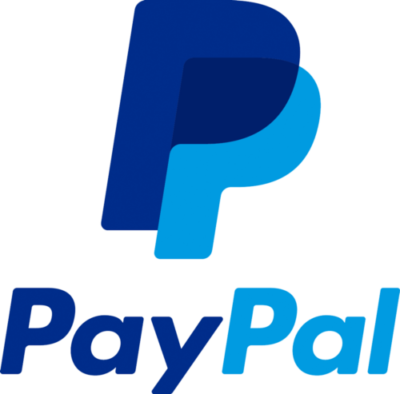 This year, the Renegade has asked participants to purchase One or Multi-day Convention badges, in addition to the event for the game system of their choice. The reason for this is that the Badge pays for the Hotel, and the fee goes towards the event prize support, or towards making the event the best it can be.
Directions are below:
REGISTRATION IS ONLINE ONLY

All you have to do is just click the Paypal buttons below to register for the event you are interested in.  Players may register for multiple events, scheduling permitting.
Here is how may do so:
+++++++++++++++++++++++++++++++++++++++++++++++++++
– We will be using a Badge system for our Reservations this year.  The Con Badge is REQUIRED for access to the events of the Con.  If you want to play in any of our fantastic gaming events you will need a Badge.  If you just want to come hang out, look around, and visit the Vendor Hall, then you won't need a badge for this year's event.  Please look carefully below and make sure that you add a Con Badge to the Cart before you select anything else.  As always we look forward to seeing you at this year's Renegade Open!
FOR EVENTS THAT HAVE MULTIPLE OPTIONS, MAKE YOUR SELECTION AND CLICK 'ADD TO CART' TO BRING YOU TO THE PAYPAL WEBSITE.
Please select the 2018 Renegade Open Badge that works best for your schedule:

– Select 'Add to Cart'
– Go back to the Registration Page, scroll down and select the event or events you wish to attend
– Select 'Add to Cart', pay the amount shown, and you will be registered for our event!
When you have completed the registration process, and selected your events, let us know … 
First and Last Name

Army Faction(s) you are playing

A local Game Club (ex. Frozen North Gaming Club, Lords of War, Denver Mountain Trolls, etc.), Team name (Chicago Kamikazes, Team Zero Comp, etc.) and/or a Local Game Store you are representing (Dreamers Vault, The Source, etc.)

Phone number

E-mail address  

Age (

only if under 18

.  Please see our Event FAQ about our Age restrictions.)