Games Workshop's newest game is now available at the Renegade as part of our stable of events we offer during our weekend of fun.
A fast paced tabletop miniatures game, Warhammer 40,000: Kill Team pits teams of elite specialists, ragtag zealots and hard-bitten veterans against each other in vicious skirmish battles to the bitter end. A single squad of well-trained and well-equipped warriors can tip the balance of a wider conflict … choose your team wisely!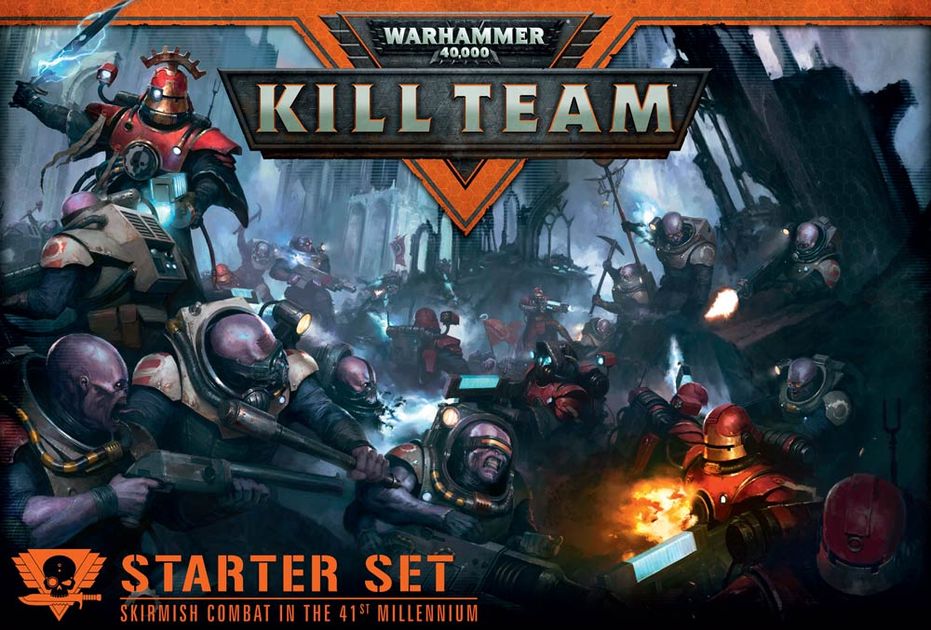 – Date: Sunday Nov. 18th
– Start Time: 10:00 AM
– $10.00
– 24 Player Cap

Go to our Registration page to sign up now!